Civil
Litigation
At The Marks Law Group, LLC we represent a wide array of clients in civil disputes. Our firm acts as counsel to both businesses and individuals, handles cases both large and small, and works on issues ranging from collections to discrimination.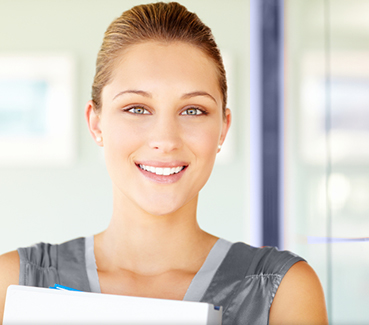 Services Offered:
Breach of Contract
Collections
Non-Compete Agreements
Employment Discrimination
Severance Packages
Dissolution of Companies
Shareholder Litigation
Consumer Fraud
Fraud
Vigorous Advocacy
We vigorously advocate for a comprehensive legal solution that allows our clients to resolve their disputes in a fair, legally binding and cost effective fashion.
Diligent and
Individualized Representation
At The Marks Law Group, LLC, we are committed to listening to our clients and providing individualized attention to ensure that the legal solutions proposed conform to our clients' vision of a desirable outcome. We understand that a settlement may provide a unique opportunity to advance creative, cost-effective solutions that cannot be obtained through the court system. However, should a matter need to be litigated, we are prepared, capable and ready to provide aggressive advocacy in a courtroom environment.
Contact us today to learn more about how we can help with your civil litigation questions.