Immigration
Law
The Marks Law Group, LLC has the knowledge, expertise and commitment to represent you in your immigration law matter.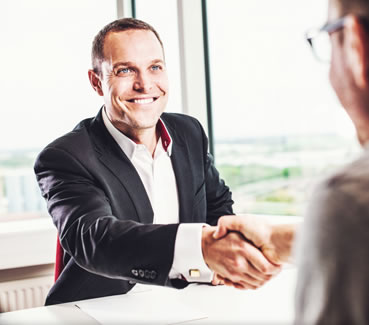 Services Provided
H-1B Visas
Non-Immigrant Work Visas
Citizenship
I-130 Family Petitions
Employment Immigration
Green Cards
Client Dedication
The immigration laws and procedures are often complex and confusing and may cause significant anxiety for an individual seeking a visa or green card. At The Marks Law Group, LLC we not only aim to address and remedy immigration issues, but also to treat our clients with the compassion and respect that they deserve. We do not take on heavy caseloads, but instead give each client the personal attention they deserve. We stay in close communication with our clients throughout the entire immigration process to answer any questions, address any concerns and alleviate our clients fears.
Competitive Prices
We keep our rates cost-effective, providing clients with highly competent legal services at a competitive price.
Contact us today to learn more about how we can help with your immigration issue.