Family
Law
At The Marks Law Group, LLC we are aware of the emotional turmoil that a contentious legal dispute can cause a family, which is why it is our mission to provide competent legal advice in a compassionate manner that helps our clients obtain the best possible outcome for their family's emotional and financial future either by way of a comprehensive settlement agreement or litigation.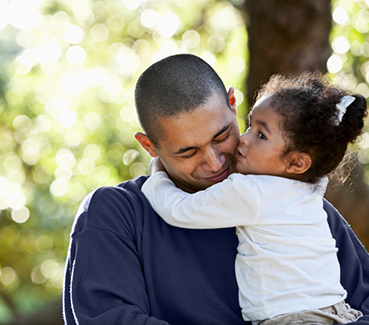 Services Offered
Divorce
Child Custody
Child Support
Parenting Time
Alimony
Domestic Violence
Pre-Marital Agreement
Equitable Distribution
Appeals
Modification of Support
Divorce
The decision to end a marriage has numerous legal and financial ramifications that are difficult for a person to effectively navigate and comprehend during an emotionally trying time. At The Marks Law Group, LLC, we help our clients through this emotional transition, listening to our clients and analyzing the law and facts of their particular case to craft a fair, creative and binding legal solution that allows our clients and their children to move forward in a positive way post-divorce.
Child Custody and
Child Support
No issue is more important than the creation, preservation and maintenance of a child's emotional and financial well-being. It is critical that separating and divorcing parents prioritize the stability and happiness of their children when undergoing this significant transition. The Marks Law Group, LLC assists parents in navigating the child custody and support laws to obtain a resolution that ensures the children's emotional and financial needs are prioritized.
Contact us today to learn more about how we can help with your family law questions.